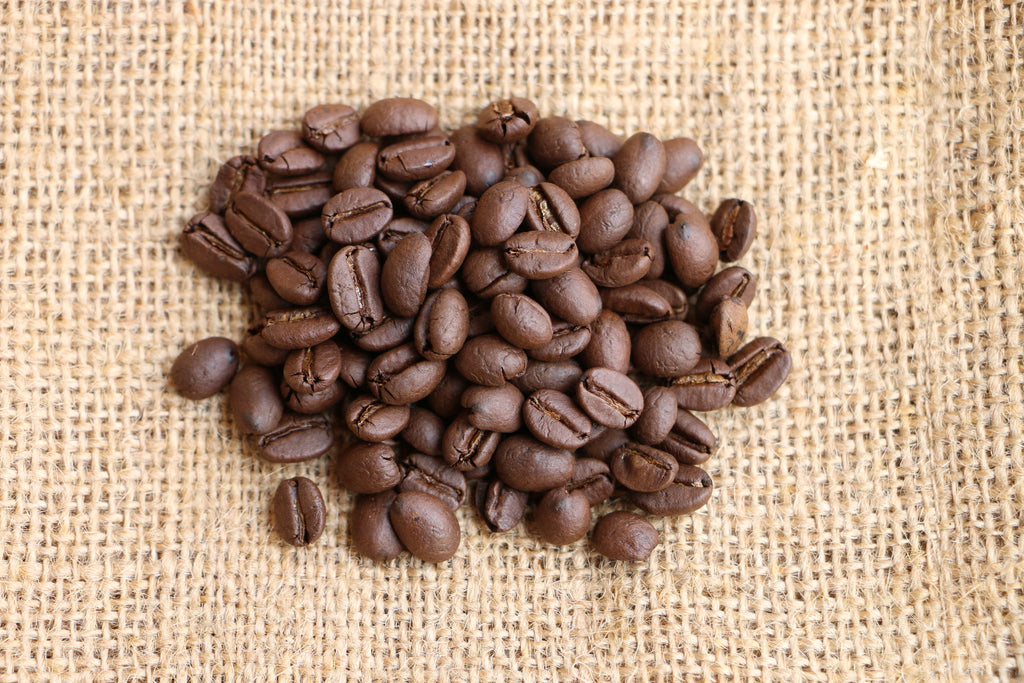 To our dear coffee-loving customers,
Thanks to you, we have sold more coffee than ever this past year, and the demand for our 2015 coffee has exceeded our supply! We have sold nearly all of our reserve, so we have temporarily removed our coffee from the online store. However, we will still have a limited amount available in our retail location and at our farmer's market booths. 
For our newsletter subscribers, we have a small amount set aside, so please email or call to check availability. If you'd like to join our mailing list, please enter your email address below in the footer.
We greatly appreciate your understanding, and want to express our sincere thanks for a great 2015 season! We look forward to bringing you more 100% north shore Kauaʻi coffee in 2016 - keep your eyes out for updates!
Mahalo,
The McClures
Moloa'a Bay Coffee