News
Aloha friends and 'ohana, Our coffee season has begun, and we now have coffee available in our shop and online!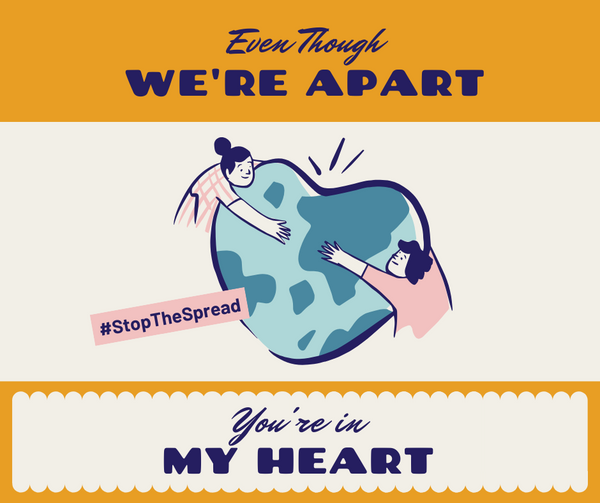 Our doors may be closed for the time being, but our online store is open 24/7. To show our appreciation of our loyal customers, we are extending free shipping through April 30th.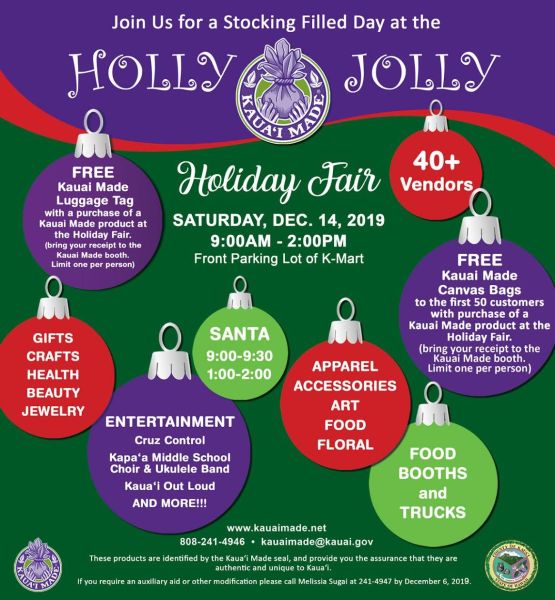 The public is invited to attend the Kaua'i Made Holly Jolly Holiday Fair on Dec. 14 at the front parking lot of the former Kmart store, from 9 a.m. to 2 p.m.